Product Category
Microphones
Manufacturer
Slate Digital
Features
Mic | Large Diaphragm Condenser
The Slate Digital ML-1 is at the heart of your VMS system, providing a gateway to a vast array of classic microphones. This ultra-linear, sonically neutral large-diaphragm condenser mic captures even the loudest sounds with clinical precision — the perfect blank canvas to use with Slate Digital's microphone emulations. Beyond that, the ML-1 accurately reproduces the proximity effect of a vintage large-diaphragm condenser in cardioid mode. When combined with a Slate Digital VMS-ONE mic preamp or VRS8 audio interface, and their incredible VMS software, the ML-1 supplies you with unprecedented sonic flexibility.
Tailor-made for Slate's Virtual Microphone System
The ML-1 is a perfect match for Slate's Virtual Microphone System. Whether you use it with Slate's VRS8 audio interface or your own clean-sounding preamp, this mic delivers a coloration-free signal. And when you combine it with the included VMS microphone/preamp modeling software, it gives you a staggering selection of microphone models ranging from coveted tube classics (the FG-47 and FG-251) to a modern ultra-fidelity condenser (the FG-800).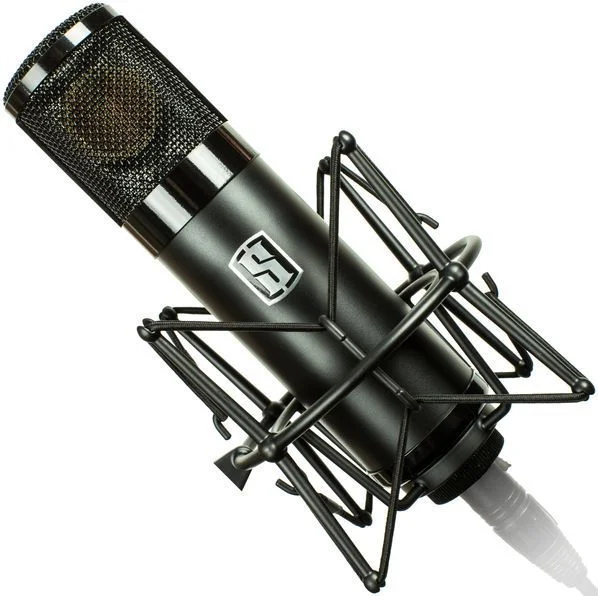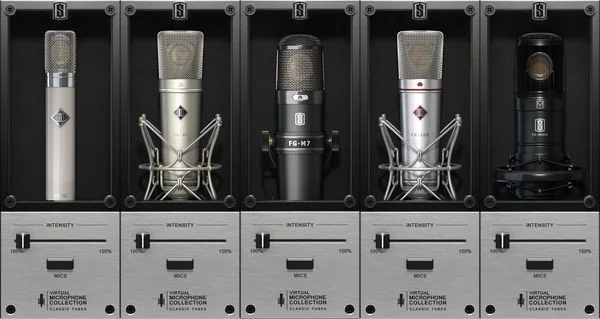 Slate Digital VMS is your virtual high-end mic locker
What would you pay for a locker full of coveted, mint-condition vintage microphones and high-end modern classics? While you're calculating that, we'd like to tell you about an alluring alternative. The Slate Digital VMS Virtual Microphone System includes a super-transparent microphone and Slate's impressive VMS microphone/preamp modeling software. Combine it with your favorite neutral-sounding preamp, and it gives you a world-class virtual mic locker at an amazing price. Everyone here at Sweetwater is excited about Slate Digital VMS. Use it on your next project, and you will be too.
Included Microphones:
FG-47
FG-M7
FG-800
FG-251
FG-800M
FG-269
FG-12
FG-67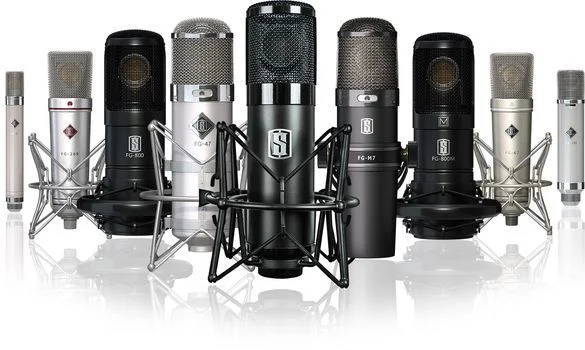 Slate Digital VMS emulates a vast array of classic microphones.
Slate Digital ML-1 Features:
Ultra-linear, sonically neutral large-diaphragm condenser microphone
Combine it with the included VMS mic/preamp modeling software for unlimited sonic options
Accurately reproduces the proximity effect of a vintage large-diaphragm condenser in cardioid mode
Gives you more control over your recorded sounds during mixdown
Supplies you with unprecedented sonic flexibility
Includes licenses for Classic Tubes 1 & 2 and Virtual Preamp Collection