The HEDD Type 07 MK2 arms mix engineers and producers with the ultra-accurate monitoring they need to deliver world-class results. This powered nearfield speaker boasts a 7-inch Honeycomb woofer, along with HEDD's high-definition AMT tweeter and 100-watts of Class D bi-amplified power. SHARC-powered DSP delivers ruler-flat phase alignment, supplying you with incredible depth and a spacious stereo image. What's more, HEDD's CoP technology allows you to run the Type 07 MK2 in either closed- or open-port mode for either maximum low-end accuracy or maximum low-end response. You also get three Desk Filter options and two Shelving Filter options to tailor the monitor to your room, plus an Extend mode for deeper low-frequency extension. Finally, high-end, stepped aluminum potentiometers give the Type 07 MK2 a classy, luxurious feel. Anyone searching for a top-of-the-line studio monitor for nearfield duties will get endless mileage out of the HEDD Type 07 MK2.
HEDD's innovative Air Motion Transformer tweeter
When we ran the Type 07 MK2 through its paces here at Sweetwater, we were blown away by the impeccable transient response and ultra-high-frequency extension yielded by its Air Motion Transformer (AMT) tweeter. Handmade in Berlin, this tweeter is one of the most transparent on the planet. It reproduces high frequencies in an incredibly linear manner; it doesn't distort, and it sounds unbelievably natural. If you're searching for a powered studio monitor that doesn't cause ear fatigue over long studio sessions, the Type 07 MK2 is a sure bet.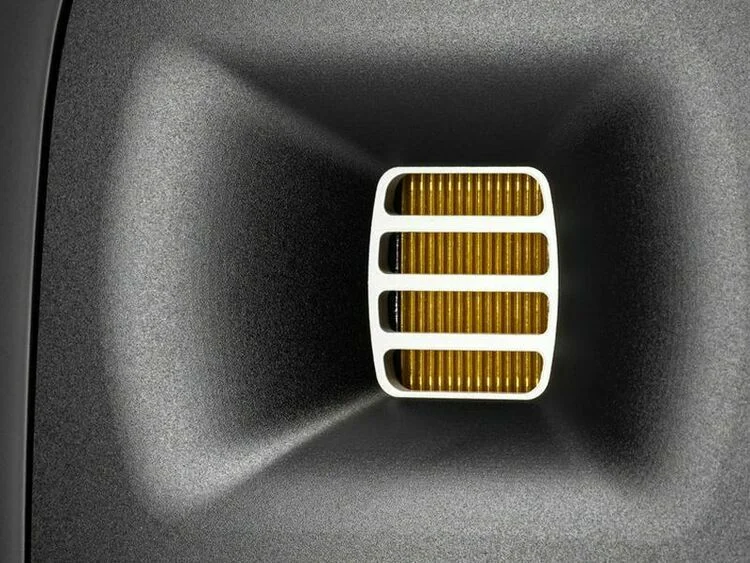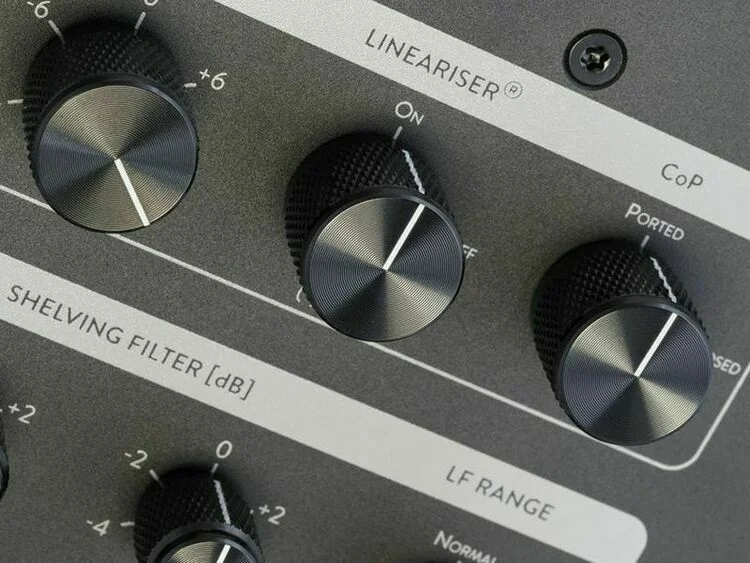 SHARC-powered HEDD Lineariser processing
The Type 07 MK2 includes fully integrated HEDD Lineariser processing. This SHARC-powered DSP solves time-related delays with a non-perceivable, short reaction of 12ms. In effect, this gives you outstanding transient reproduction and rock-solid, ultra-wide stereo imaging. What's more, you can synchronize the Type 07 MK2's phase correction with a HEDD Bass subwoofer to compensate for group delay in a satellite-sub configuration. Want to hear your mix without DSP? No problem. The Type 07 MK2's HEDD Lineariser processing can be easily disengaged.
Closed or Ported: the choice is yours
Like most studio monitors, the Type 07 MK2 is based on a ported bass system that produces a huge low-end response and impressive low-frequency extension. But, sometimes you want accurate bass rather than voluminous bass. That's why the Type 07 MK2 includes HEDD's Closed or Ported (CoP) technology. This revolutionary feature allows you to choose between two distinct sounds. For maximum accuracy, insert the included foam plug into the speaker's bass port and choose Closed mode. For high-volume, thunderous low end, remove the foam plug and select Ported mode.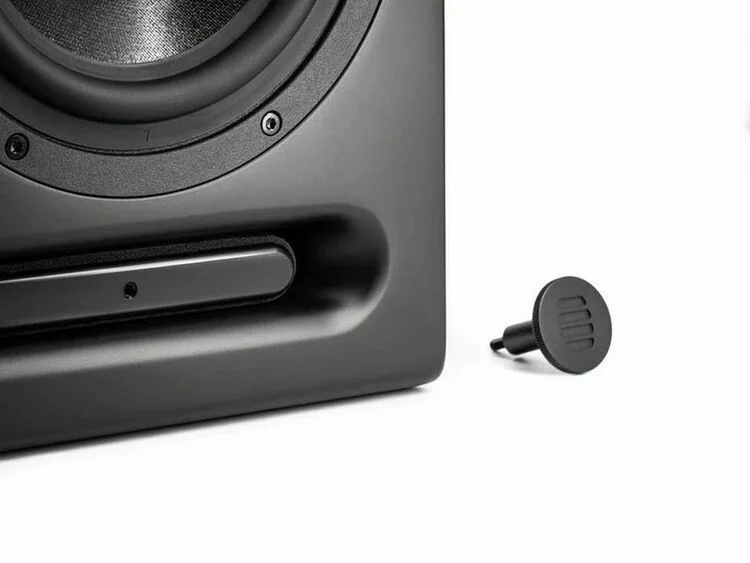 HEDD Type 07 MK2 2-way Powered Studio Monitor Features:
7-inch Honeycomb woofer and 100-watts of Class D bi-amplified power
Air Motion Transformer (AMT) tweeter supplies impeccable transient response and ultra-high-frequency extension
HEDD Lineariser processing ensures outstanding transient reproduction and rock-solid stereo imaging
Closed or Ported (CoP) technology runs the speaker in either closed- or open-port mode
3 Desk Filter options and 2 Shelving Filter options tailor the monitor to a room
Extend mode delivers deeper low-frequency extension (at the cost of some SPL)
Adjustable Volume and Inp. Sens. (input sensitivity) for optimizing the speaker's output and signal-to-noise ratio
Analog and AES digital inputs make system integration easy
High-end, stepped aluminum potentiometers