Get ready for a mind-blowing listening experience with the Avantone Pro Planar headphones. Boasting an open-back design, these cans provide a neutral platform and a wide 30Hz to 30kHz frequency response for the planar drivers to do their magic, delivering next level clarity and detail of which even the most golden-eared listeners will approve. Engineers at Sweetwater appreciate the reference-grade sound quality for mixing and mastering applications, and they remark that the Avantone Pro Planar headphones are supremely comfortable, even during long listening sessions. Whether you're a musician, an engineer, a content creator, or a hi-fi enthusiast, you'll find a lot to love about the Avantone Pro Planar headphones!
Planar drivers offer unmatched natural sound
Among audiophiles and discerning listeners, planar headphones are held in high regard. In comparison to moving coil drivers, planar drivers produce heightened image clarity, improved detail retrieval, and a more spacious soundstage, and they exhibit better bass extension. Planar drivers work by combining aspects of dynamic and electrostatic drivers, utilizing a magnetic array surrounding both sides of a thin, electrically active diaphragm. Due to the symmetrical distribution of the magnets around the diaphragm, the excursive force (movement away from the diaphragm's neutral position) and restorative force (movement returning to the neutral position) are in perfect equilibrium, which results in super-fast response times and ultra low harmonic distortion, providing an immersive listening experience with a sound unmatched in its naturalness.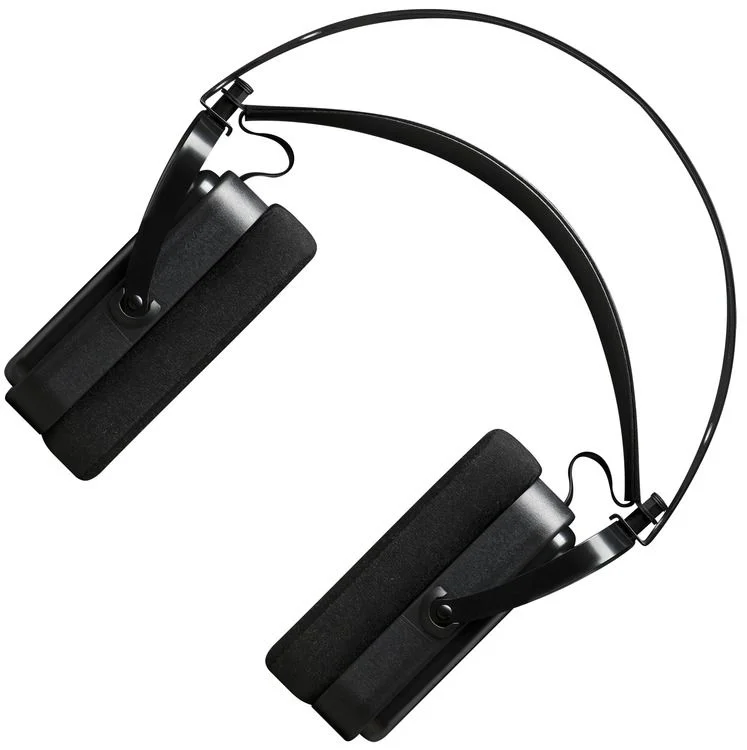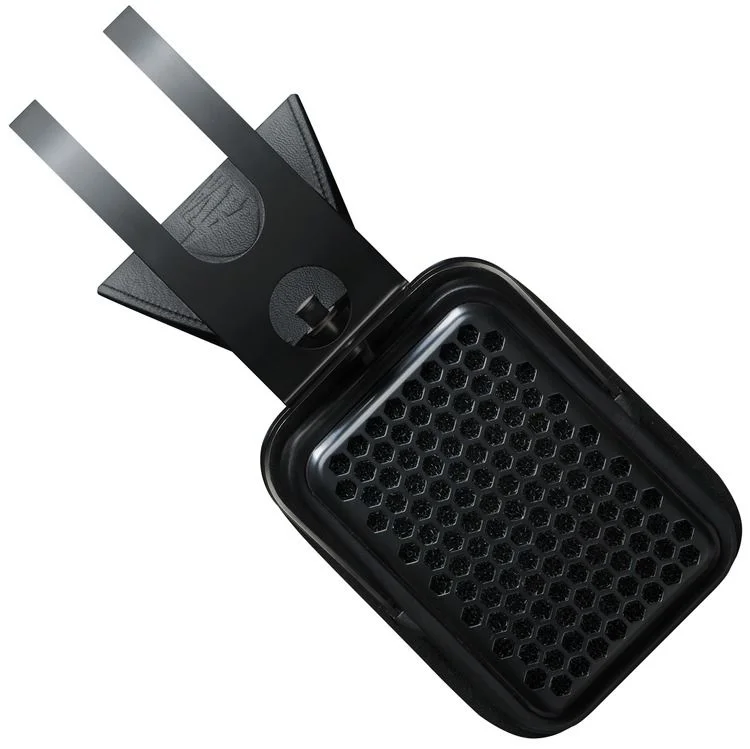 Designed for comfort and convenience
The reference-grade Avantone Pro Planar headphones don't just sound great: they're designed for hours of comfortable wear, too. Their spacious ear cups are lined with soft cushions that hug your ears without overheating them, and a flexible headband guarantees a snug fit. Despite their size — which is slightly larger than many traditional headphones — the Avantone Pro Planar headphones are lightweight and well-balanced. As an added convenience, they feature a detachable cable with input jacks on both sides, which is extremely handy in the studio when tracking instruments or if your studio setup requires your interface or headphone amplifier to sit on the right side of your desk.
Avantone Pro Planar Headphones Features:
Open-back, circumaural headphones
Planar magnetic drivers provide unmatched clarity and detail
Precision monitoring with low-distortion and ultra-fast response
Wide 30Hz – 30kHz frequency response
Lightweight headphones with comfortable ear cushions and flexible headband
Detachable 3.5mm cable with left- and right-side input jacks
Includes an eco-friendly, lightweight carrying case