Product Category
Preamps & Channel Strips
Built specifically for challenging live and broadcast environments, Triton Audio FetHead Broadcast is guaranteed to make your microphones perform at their highest level. This in-line mic preamp utilizes top-quality Class A FET technology to yield you up to 23dB of clean boost. This not only drives long cables more effectively, it also results in a cleaner signal with lower noise, greater sensitivity, and improved transient response. FetHead Broadcast pairs well with a variety of microphones, and since it passes phantom power, it can be used with condenser microphones. If you want to get the best out of your microphones — especially over long cable runs — stop cranking your mic pres past their usable range. Get FetHead Broadcast, and enjoy a low-noise, squeaky-clean signal.
Related Videos: FetHead Broadcast In-line Microphone Preamp
Convenient in-line design
Thanks to its convenient in-line design, FetHead Broadcast is a breeze to use. You can easily place it anywhere between your mic and preamplifier or console. It employs phantom power to power its circuitry, and also passes enough phantom power for your condenser mics. Beyond that, FetHead Broadcast's electronics are housed in a durable metal chassis with balanced I/O. Here at Sweetwater, we've found this compact in-line preamp to be rugged enough for the most brutal of stage and broadcast applications.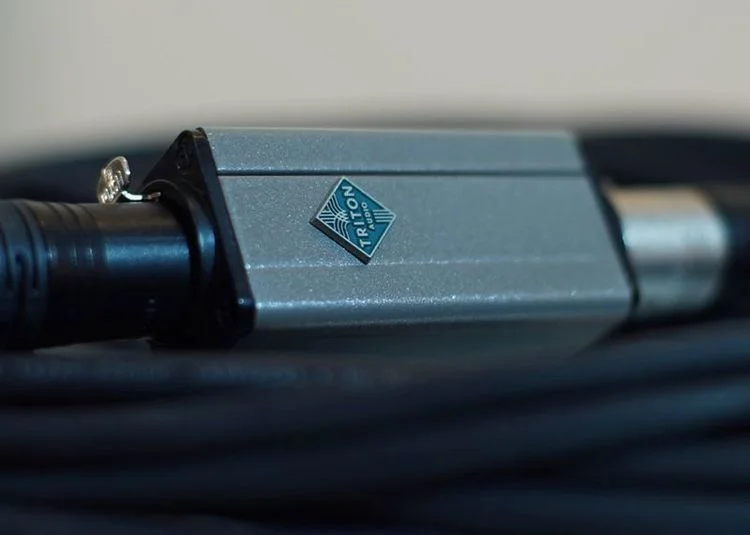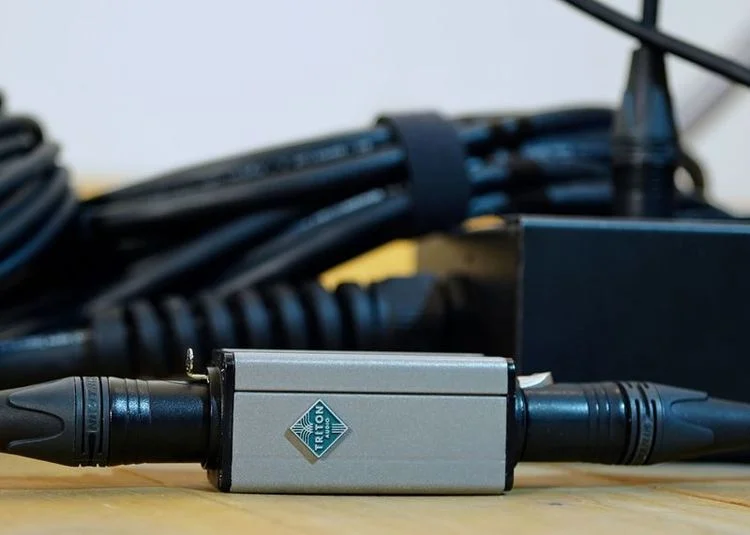 23dB of juice for your microphones
With 23dB of clean, FET-fueled gain on tap, Triton Audio FetHead Broadcast will level up the performance of any mic you plug into it. Not only does it infuse your mics with agile responsiveness over a wider frequency range, it also lends a studio-level character to high-end dynamic and broadcast mics. FetHead Broadcast's low-impedance output buffer also enables you to drive long cables — up to nearly 10,000 feet — with less noise due to electromagnetic interference.
Triton Audio FetHead Broadcast In-line Microphone Preamp Features:
In-line mic preamp loaded with top-quality Class A FET technology
Delivers up to 23dB of clean, FET-fueled gain
Yields a cleaner signal with lower noise, greater sensitivity, and improved transient response
Low-impedance output buffer drives long cables — up to nearly 10,000 feet — with less noise due to EMI
Can be placed anywhere between your mic and preamplifier or console
Passes phantom power for your condenser microphones
Electronics are housed in a durable metal chassis with balanced I/O