Product Category
Headphones
Designed with input from professional DJs, the Pioneer DJ HDJ-X7-K headphones will serve you well in any live performance application. Claiming an ultra-wide frequency range, HDJ-X7-K DJ headphones allow you hear deep into your mixes — even at high volume levels. The nano-coated leather ear pads and headband cushion shrug off sweat and grime. And these headphones are built extremely rugged, even clearing the US Military Standard Shock Test. Complete with a carrying pouch and spare cable, the Pioneer DJ HDJ-X7-K DJ headphones are ready to perform.
Advanced drivers for accurate, extended monitoring
Pioneer DJ's HDJ-X7-K headphones deliver a frequency response ranging from an ultra-low 5Hz to an ultra-high 30kHz. When you're commanding a powerful PA system, you need accurate monitoring that lets you hear everything from the lowest bass to the highest treble frequencies. Performing DJs at Sweetwater can confirm the HDJ-X7-K headphones deliver the sonic range you need to make critical mix decisions on the fly.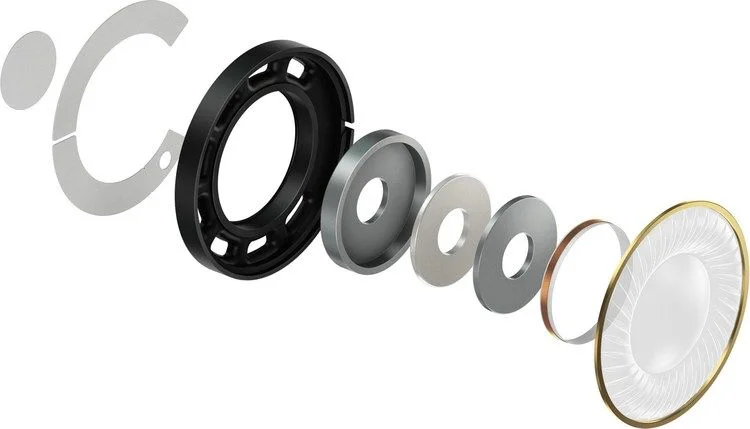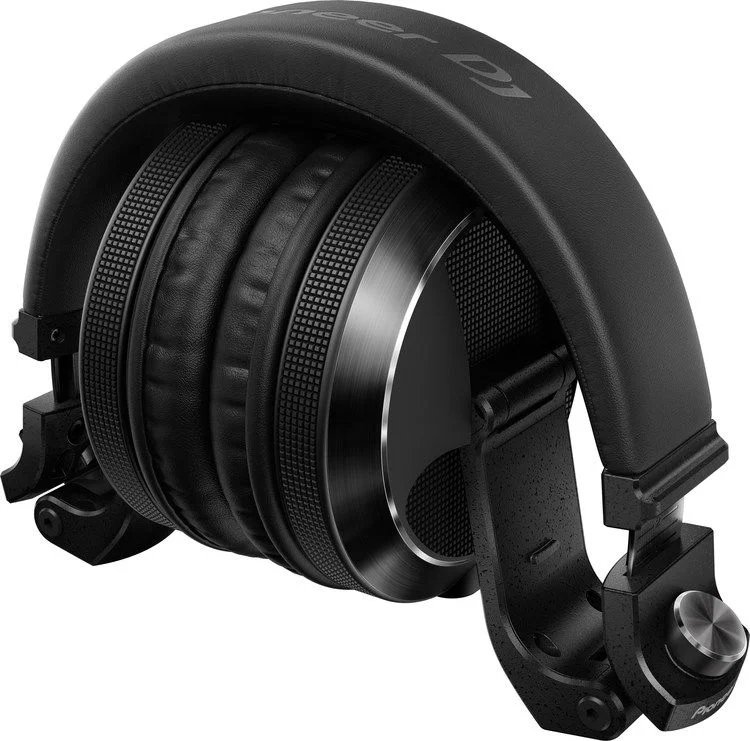 Built to handle abuse
You'll find metal parts for all the moving mechanisms in the Pioneer DJ HDJ-X7-K headphones, a sure sign of a rugged design. In fact, these headphones were even subjected to the US Military's shock testing procedures (MIL-STD-810G) and passed with flying colors. You can expect a long lifespan and reliable performance from these headphones, even if you're performing every night.
Nano-coated materials resist deterioration
The leather earcups and headband cushion on the HDJ-X7-K headphones are nano-coated to resist sweat and grime and are easy to wipe clean. The nano coating helps prevent deterioration in general, so you can expect these headphones to hold up years longer than those with untreated materials.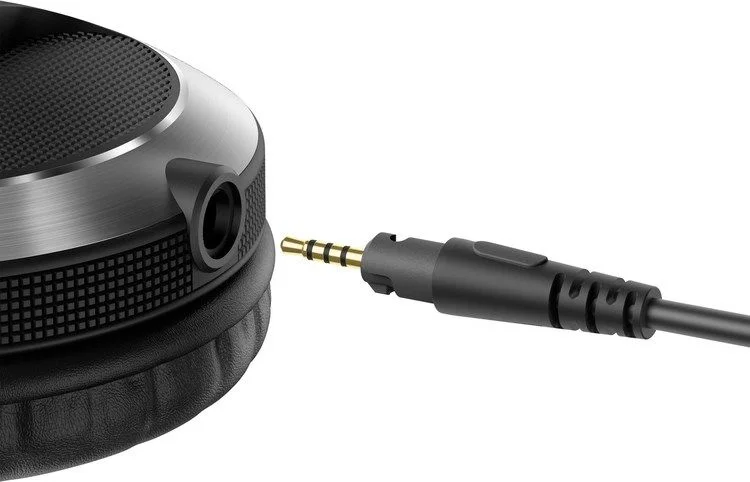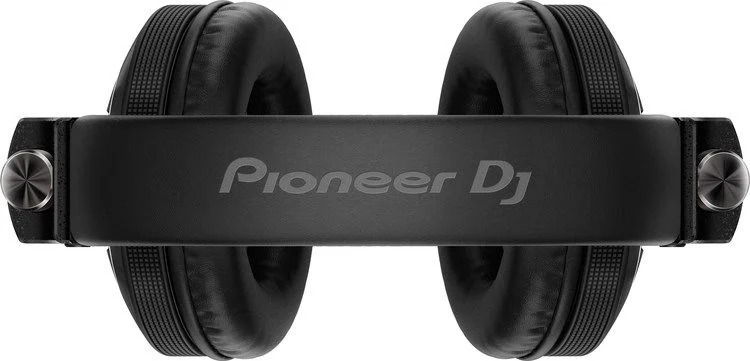 Pioneer DJ HDJ-X7-K DJ Headphones Features:
Closed-back, over-ear headphones with 50mm driver
Ultra-wide 5Hz-30kHz frequency range allows you to hear from the lowest bass to the highest "air" frequencies
Advanced 50mm drivers deliver clear, accurate monitoring even at loud volume levels
Designed with input from professional DJs
Swiveling earcups for flexible, comfortable positioning
Rugged construction passed the US Military Standard Shock Test (MIL-STD-810G)
Nano coating resists sweat and grime
Includes coiled cable, straight cable, 1/4″ plug adapter, and carrying pouch