Product Category
Headphones
If you're making critical sonic decisions, you need high-precision monitoring. Neumann's NDH 30 open-back headphones arm you with just that, yielding outstanding linearity and transient response, in addition to solid stereo imaging and unparalleled resolution. Circumaural memory foam ear pads provide exceptional comfort during long listening sessions, and you get sound and mixing compatibility with calibrated Neumann KH Line studio monitors. NDH 30 headphones come with a detachable, internally balanced cable and a 1/4-inch adapter, plus they're foldable for easy transport. A top choice for producers, broadcast professionals, mixing engineers, and mastering engineers alike, NDH 30s take the physical potential of open-back headphones to an entire new level of sonic accuracy.
Designed to Neumann's high standards
The NDH 30s incorporate state-of-the-art 1.5-inch drivers with high-gauss neodymium magnets for high sensitivity and minimal distortion, allowing you to hear the pure audio signal without coloration. Neumann made sure the mechanical construction of NDH 30 headphones meets the company's high standards. The adjustable headband is made of flexible steel, while the earcup covers are machined from lightweight aluminum. For ease of transportation, the headphones are foldable for a snug fit in the included cloth bag. Plus, a 10-foot detachable, internally balanced cable and a 1/4-inch adapter are also included.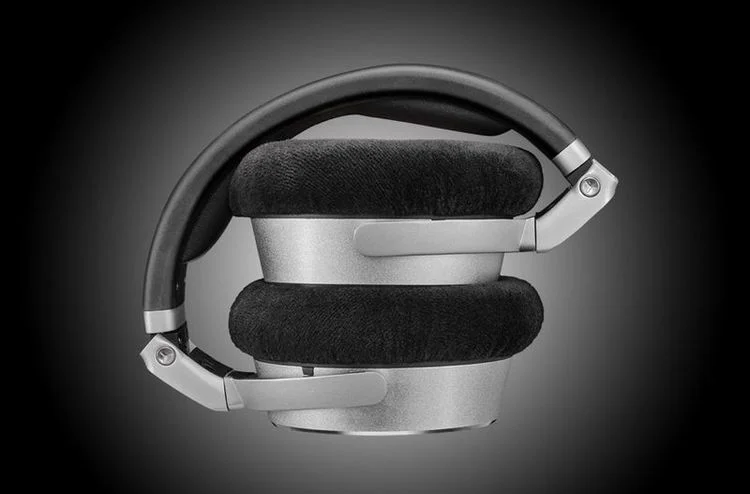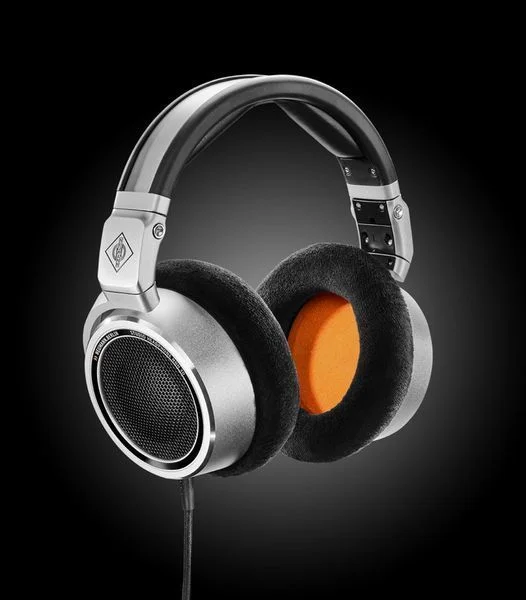 Perfect for mission-critical listening
At Sweetwater, we find Neumann NDH 30 headphones ideal for applications that require a high degree of precise detail, such as mixing and mastering. Thanks to their extended 12Hz–34kHz frequency response, NDH 30s are particularly helpful for checking the upper and lower extremes of the audio band. Beyond that, their unusually flat frequency response and natural stereo image allow for mixing with confidence and ensuring that your mixes will translate to all playback systems. Last but not least, NDH 30s are also excellent headphones for audiophile entertainment.
Neumann NDH 30 Open-back Studio Headphones Features:
Linear sound balance, like Neumann's acclaimed studio monitors
1.5-inch drivers with high-gauss neodymium magnets
Extended 12Hz–34kHz frequency response
Transparent sound with high resolution
Sound and mixing compatibility with calibrated Neumann KH Line studio monitors
Long-term comfort, easy transportation
Includes a 10-foot detachable, internally balanced cable and a 1/4-inch adapter