Product Category
Preamps & Channel Strips
Manufacturer
Cloud Microphones
Cloud Microphones' Cloudlifter CL-2 is a two-channel "mic activator" that boosts the clarity and strength of your microphone signal while lowering the noise floor. The Cloudlifter CL-2 is phantom-powered to sidestep many of the common problems that occur with mics and instruments. It delivers up to 25dB of clean gain for XLR mics; up to 12dB for 1/4″ instruments and hi-Z sources. In typical Cloud fashion, build quality is outstanding. Incorporating top-shelf parts like a Neutrik combo connector and hi-Z to lo-Z Cinemag instrument transformer, the Cloudlifter CL-2 lives up to Cloud's usual outstanding quality standards.
Noise-free amplification
Many preamps sound great until you push them, when all of the hiss and crackle produced by the amplifier itself end up in the mix. The gain boost provided by your Cloudlifter lets your mic preamp work more efficiently, allowing you to get the levels you need, without the noise.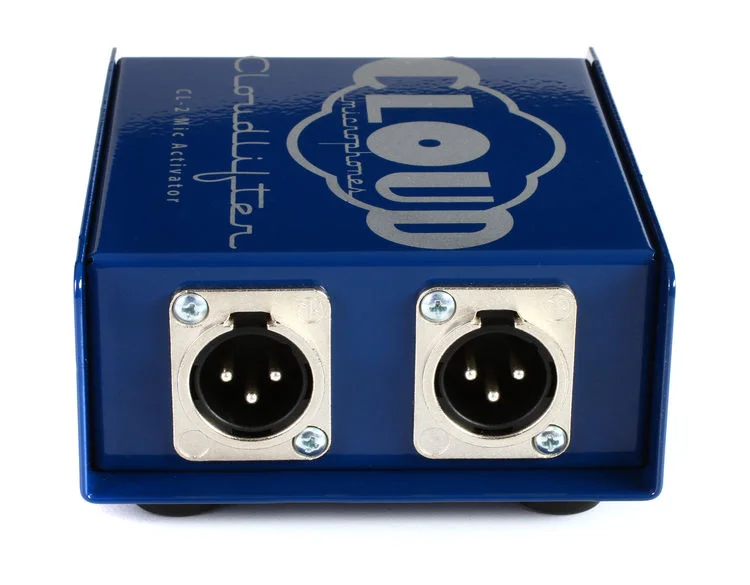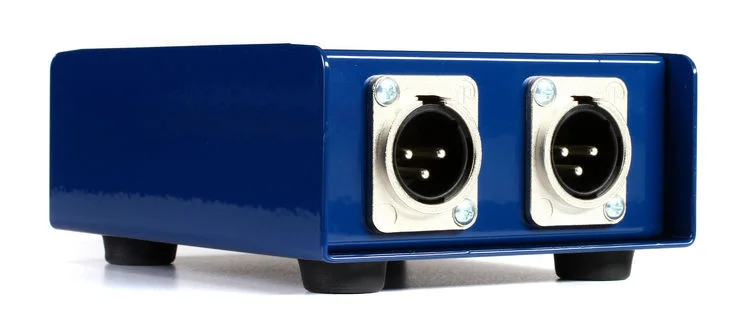 Totally transparent boost
Cloud Microphones designed their Cloudlifter series around direct-coupled, discrete JFET circuitry, engineered to preserve the natural sound of your mics. So, no matter how dramatic of an impact this transparent technology may have on your tone, you can be sure you're really just hearing your mic at its best.
Instant ribbon preamp mod
Ribbon mics are wonderful, but many microphone preamplifiers are simply too weak to get enough signal out of them. A Cloudlifter Mic Activator utilizes an active circuit powered by your console or preamp's phantom power to provide as much as +25dB of extra gain, turning even a budget console into a better ribbon preamp.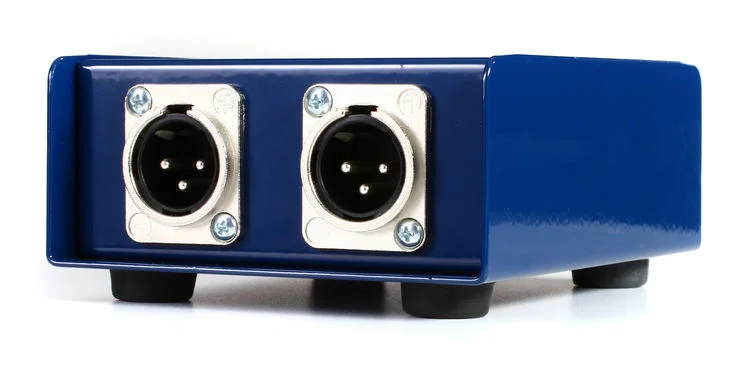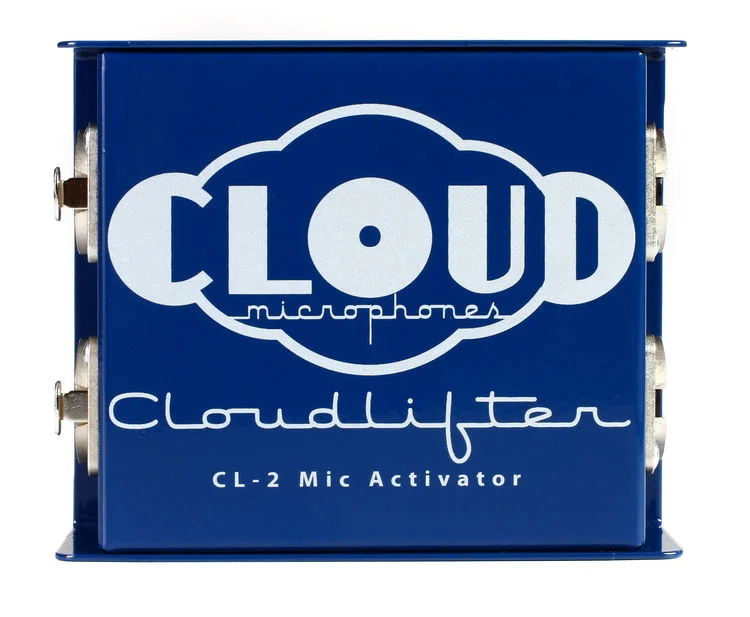 Essential for long cable runs
If you work in a large, multi-room studio or an auditorium like the Sweetwater Performance Theater, you won't believe what a difference a Cloudlifter will make. With its extra gain boost to drive your signal, even cable runs over hundreds of feet won't drain the life out of your sound.
Cloud Microphones CL-2 Cloudlifter Features:
Provides up to +25dB of noise-free amplification
2-channel, dual-mono version
Provides 2 stages of ultra-clean gain
Boosts the signal at the source for long cable runs
Turns any microphone preamplifier into a ribbon pre
User-friendly, self-contained design requires only phantom power
Safe with all passive microphones
Ultra-transparent JFET circuitry protects your tone
Free lifetime limited warranty for parts and labor with product registration
Manufactured responsibly in Cloud Microphones' Tucson, Arizona factory